We offer a range of services in Europe
EC+S European Consulting Plus Services federates a network of multi-specialists consulting managers and multi-cultural experts. We provide our clients with a range of tailor-made services throughout Europe combined with a multi-local approach.
EC+S European Consulting Plus Services helps companies across all industries – from emerging and growing businesses to major corporations – to deal with a wide range of challenges.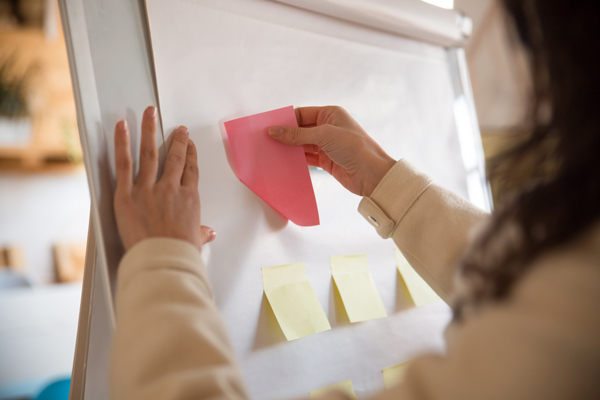 The strengths of our training:
Selon les besoins opérationnels ou selon les mises en oeuvre de nouvelles réformes ou de nouveautés, on conçoit des formations sur mesure pour votre entreprise. Ces formations sont dédiées aux salariés concernés pour évaluer le cas échéant l'impact de la réforme ou de la nouveauté sur les spécificités de votre entreprise et ainsi appliquer ces dites nouveautés techniques. Par exemple, nous proposons des formations sur mesure pour des nouveautés fiscales pour la TVA, la DEB etc
Ces formations s'accompagnent d'un support opérationnel pour analyser l'impact sur la production des données comptables et fiscales, la mise en place de nouvelles procédures, les paramétrages de logiciels, l'effet sur vos systèmes d'information , pour répondre aux nouvelles obligations comptables et declaratives. Ces formations peuvent être effectuées sur site ou à distance.
Multilingual support (English, German, French, Spanish) to help with your companies or group needs with your international partners to properly implement these reforms. This support program is tailor-made for you.
We have been declared as training providers since April 2, 2009, under number

82 69 10 405 69.​

The EC+S company is datadocked.
How to finance your education?
Les OPCA (paritaires agréés collecteurs) sont des organes de l'Etat chargés de collecter des fonds auprès des entreprises, permettant le financement de vos plans de formation professionnelle. Les entreprises de dix salariés ou plus sont désormais soumises à un taux de cotisation unique de 1%. Les entreprises adhérentes peuvent alors bénéficier de leurs services: conseil, information, élaboration de plans de formation, et financement par l'OPCA de la formation.
Aid from the State or Local Authorities
Il existe de nombreuses aides possible pour assurer la formation des salariés, comme les accords d'Engagements pour l'Emploi et le Développement des Compétences (EDEC), les accords de formation et d'adaptation du Fonds National pour l'Emploi (FNE), du Fonds Social Européen (FSE) ou des aides régionales.
Nous vous invitons à contacter votre agence OPCA pour plus d'informations sur le financement de la formation.
For any information concerning training or to organize training within your company, you can contact us: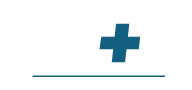 We Help Your Business Grow Working Together for Excellence

EC+S European Consulting + Services - Working together for Excellence