We offer a range of services in Europe
EC+S European Consulting Plus Services federates a network of multi-specialists consulting managers and multi-cultural experts. We provide our clients with a range of tailor-made services throughout Europe combined with a multi-local approach.
EC+S European Consulting Plus Services helps companies across all industries – from emerging and growing businesses to major corporations – to deal with a wide range of challenges.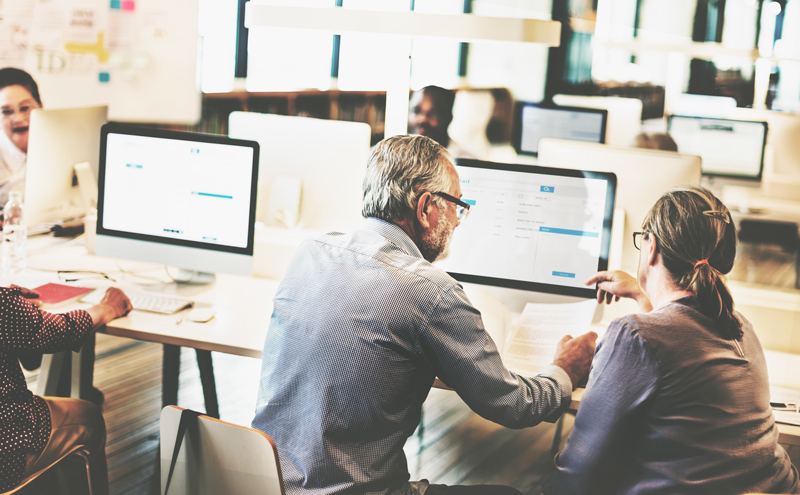 We offer both business and personal translation service plus interpretation service
Qualifiés de "mesures historiques" par Christine Lagarde, Directrice du FMI, les accords du comité de Bâle pour renforcer la solidité des banques ont des conséquences à la fois pour le monde bancaire, les compagnies d'assurance, les entreprises et la titrisation sur les marchés occidentaux et émergents.

Nouvelles règles à vocation mondiale, les accords de Bâle III constituent le plus important changement du cadre réglementaire des activités bancaires depuis de nombreuses années et un renforcement fondamental des normes internationales de capital.

Ce module, déjà commercialisé auprès d'une banque leader internationale, est disponible en français et en anglais afin de pouvoir être suivi par l'ensemble des collaborateurs dans le monde. Il peut être développé dans d'autres langues et adapté sur mesure à vos demandes et besoins particuliers.

Il vous permettra de diffuser à l'international un contenu validé par votre groupe et facilement actualisable selon l'évolution des accords de Bâle.
Fléxibilité et l'adaptation
La fléxibilité et l'adaptation aux disponibilités et aux rythmes d'apprentissage des collaborateurs, le module pouvant être interrompu et repris à n'importe quel moment et endroit
La réduction des coûts directs et indirects grâce à une logistique et une organisation extrêmement légères
Enfin, ce module vous permet de communiquer rapidement et efficacement des messages sur les enjeux sratégiques des accords de Bâle III qui peuvent vous être spécifiques.
Nous pouvons également organiser des formations en présentiel si vous le préférez.
Pour plus de détails sur notre module e-learning ou nos formations sur mesure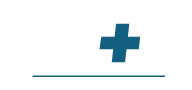 We Help Your Business Grow Working Together for Excellence

EC+S European Consulting + Services - Working together for Excellence