Nous offrons une large gamme de services en Europe
EC+S European Consulting Plus Services vise à fédérer un réseau de consultants managers, multi-spécialistes et experts dans un environnement multi culturel et international. Nous proposons à nos clients des services sur mesure dans toute l'Europe, mais aussi en dehors de l'Europe. Notre approche est locale et globale.
EC+S European Consulting Plus Services accompagne des entreprises de divers secteurs et des entreprises de taille variée, telles des entreprises en cours de création, des entreprises en croissance ou des groupes côtés. EC + S European Consulting Plus Services apporte son support pour relever des défis variés.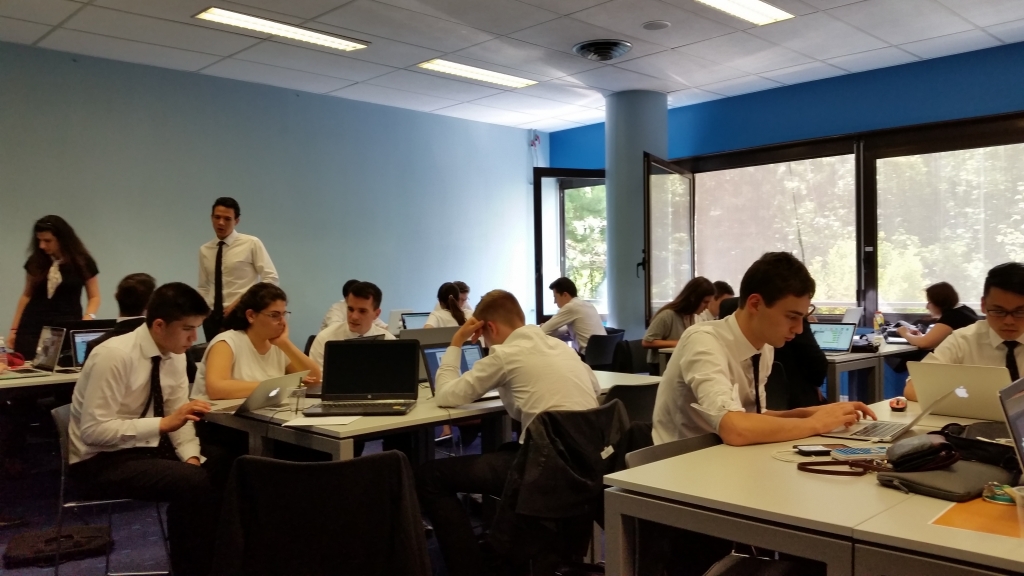 *Photo prise lors de l'animation d'un business Game organisé par EC + S avec des participants de plus de 10 nationalités différentes
EC + S European Consulting Plus Services propose des formations sur mesure et des Business Games multilingues spécialisés, sur site ou à distance, principalement pour les grands groupes.
Ces business games sont spécifiques à des secteurs d'activités.. Quel que soit le jeu d'entreprise sélectionné, les domaines de compétences concernés sont la stratégie, le domaine commercial, financier et la production.
Nous proposons et animons de nouvelles formations, soutenues par votre OPCA; ces business games sont conçus et développés par Cesim.
C'est un outil ludique, interactif et multilingue, vous permettant de comprendre les fonctions stratégiques, commerciales, financières et opérationnelles au sein d'une entreprise.
Nous assurons la promotion des Business Games Cesim:
Permettant un développement des connaissances, la maîtrise de différentes langues, la prise de décisions et le travail d'équipes des participants.
Etant flexible et s'adaptant à vos contraintes (mise en place via séminaires, formation à distance, taille d'équipe variable)
Conduisant à décloisonner les différents services de votre organisation dans une dynamique de «Team Building», tant au niveau local qu'international.
Pour plus d'informations sur la variété des formations élaborées sur mesure:
Les divers business games multilingues
Management of a banking establishment
In Cesim Bank, each team of the participant´s; mission is to manage the Front and Back Office operations of a bank in the same geographical area. The teams will compete to have the best financial performance among themselves ranked by period.
Note: The simulation has + 25 operational modules (retail banking, risk management, portfolio management, etc.)
Strategy and international trade
Simulation of strategic management, operations, and international trade allows participants to have the company's perspective of transversal vision on the global tech and supply-demand network.
Introduction to general business management
An introductory management simulation designed to develop participant's; understanding of how decisions made in different departments of a company lead to overall success in an environment of international competition.
Service management, SME management,
and Entrepreneurship
Management simulation of a family business that allows participants to discover the functioning of an sme in the hotel sector, with a logic of development of the international activity.
Marketing management
Strategic marketing
Marketing simulation of strategy and international trade allows participants to have a company's transversal vision on marketing in Europe and Asia.
Hotel & Restaurant management
An online hotel management simulation for the practice and understanding of the day-to-day operations of a hotel-restaurant.
Electric Utilities management
Participants are appointed to head a large industrial group operating in the energy sector. In charge of producing and marketing their own energy, the participants compete in a very competitive market.
Telecoms Industry, Strategic management
A management simulation of a Telecom operator. Each team of participants runs the virtual company. The company will market services for individuals as well as a packaged offer for businesses.
Project management simulation
Participants collaborate to achieve a program. Each participant must manage a project team with specific tasks, which is to finalize their part of the work, allowing the program's accomplishment. Therefore, the participants share a common objective, which they will have to achieve under financial and time constraints.
Management of store operations
Retail is a simulation that brings participants to manage several stores of the same brand in a very competitive market to grow a profitable customer base.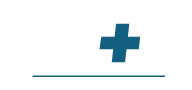 Nous vous accompagnons dans votre développement Working Together for Excellence

EC+S European Consulting + Services - Working together for Excellence