We offer a range of services in Europe
EC+S European Consulting Plus Services federates a network of multi-specialists consulting managers and multi-cultural experts. We provide our clients with a range of tailor-made services throughout Europe combined with a multi-local approach.
EC+S European Consulting Plus Services helps companies across all industries – from emerging and growing businesses to major corporations – to deal with a wide range of challenges.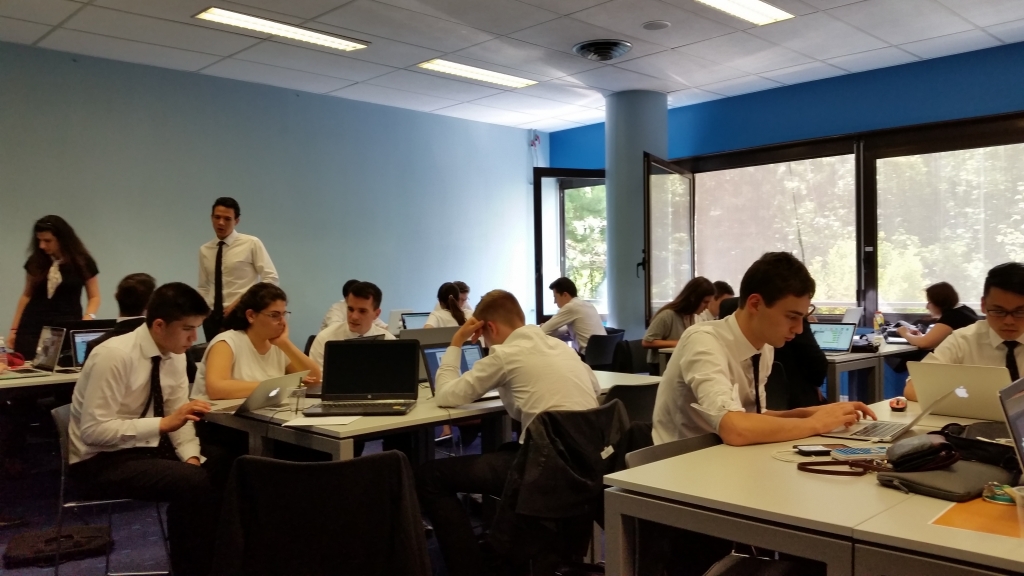 *Real footage of A Business Game hosted by EC + S with participants from more than 10 different nationalities
EC + S European Consulting Plus Services offers specialized, tailor-made training and multilingual Business Games training in house or remotely for large groups.
Discipline focused, industry-specific, or customized. No matter which business game you choose, you will get a modern educational tool built on sound economic theory.
We offer and run new training courses, supported by your OPCA, based on business games designed and developed by Cesim.
It is a fun, interactive, and multilingual tool, allowing you to understand the strategic, commercial, financial, and operational functions within a company.
We host Cesim Business Games :
Significantly improves knowledge development, fluency in different languages, decision-making,
and teamwork of participants.
It is flexible and adapts to your constraints (set up via seminars, distance training, variable team
size)
It allows you to decompartmentalize your organization's various departments in a dynamic of
"Team Building," both locally and internationally.
Pour plus de détails sur notre module e-learning ou nos formations sur mesure
Here are the different business games:
Management of a banking establishment
In Cesim Bank, each team of the participant´s; mission is to manage the Front and Back Office operations of a bank in the same geographical area. The teams will compete to have the best financial performance among themselves ranked by period.
Note: The simulation has + 25 operational modules (retail banking, risk management, portfolio management, etc.)
Strategy and international trade
Simulation of strategic management, operations, and international trade allows participants to have the company's perspective of transversal vision on the global tech and supply-demand network.
Introduction to general business management
An introductory management simulation designed to develop participant's; understanding of how decisions made in different departments of a company lead to overall success in an environment of international competition.
Service management, SME management,
and Entrepreneurship
Management simulation of a family business that allows participants to discover the functioning of an sme in the hotel sector, with a logic of development of the international activity.
Marketing management
Strategic marketing
Marketing simulation of strategy and international trade allows participants to have a company's transversal vision on marketing in Europe and Asia.
Hotel & Restaurant management
An online hotel management simulation for the practice and understanding of the day-to-day operations of a hotel-restaurant.
Electric Utilities management
Participants are appointed to head a large industrial group operating in the energy sector. In charge of producing and marketing their own energy, the participants compete in a very competitive market.
Telecoms Industry, Strategic management
A management simulation of a Telecom operator. Each team of participants runs the virtual company. The company will market services for individuals as well as a packaged offer for businesses.
Project management simulation
Participants collaborate to achieve a program. Each participant must manage a project team with specific tasks, which is to finalize their part of the work, allowing the program's accomplishment. Therefore, the participants share a common objective, which they will have to achieve under financial and time constraints.
Management of store operations
Retail is a simulation that brings participants to manage several stores of the same brand in a very competitive market to grow a profitable customer base.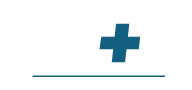 We Help Your Business Grow Working Together for Excellence

EC+S European Consulting + Services - Working together for Excellence